Jamherst! was a showcase of local bands, organized by Stedman Blake Hood, a member of the Blue Vagrants band (more below), which raised money for the Amherst Survival Center. The original event announcement is under the video below. (The 2006 Jamherst! was the original. Amherst Business Improvement District picked up the name and did events in 2018 and 2019).
What is jamherst!
It is a the name of a benefit rock concert event featuring local high school bands to raise money and awareness for a local Amherst charity. This year the event will benefit the Amherst Survival Center. The plan is to make this an annual event. Each year the event will benefit a different charity.
This year the event will take place on Saturday, May 27, 2006, from 1:00pm to 6:00pm. Location is the Amherst Common.
Who is jamherst!
The event is being organized by students from Amherst Regional High School, headed by Blake Hood, a junior at ARHS and a member of one the bands that will be performing. The involvement of students fulfills a secondary goal of the event, which is to encourage young people from the community to be involved in charity work.
How to help jamherst!
While we plan to raise money for Amherst Survival Center from donations from attendees at the event, we also seek donations from local businesses.
---
About Blue Vagrants
Blue Vagrants was a high school band from Amherst, MA consisting of members: Ezra Tenenbaum (lead guitar, vocals, songwriter), Stedman Blake Hood (guitar), Hiro Kinuta (bass) and Mikey Scofield (drums).
They put out two CDs: Some Kind of Paradise and Make It Last.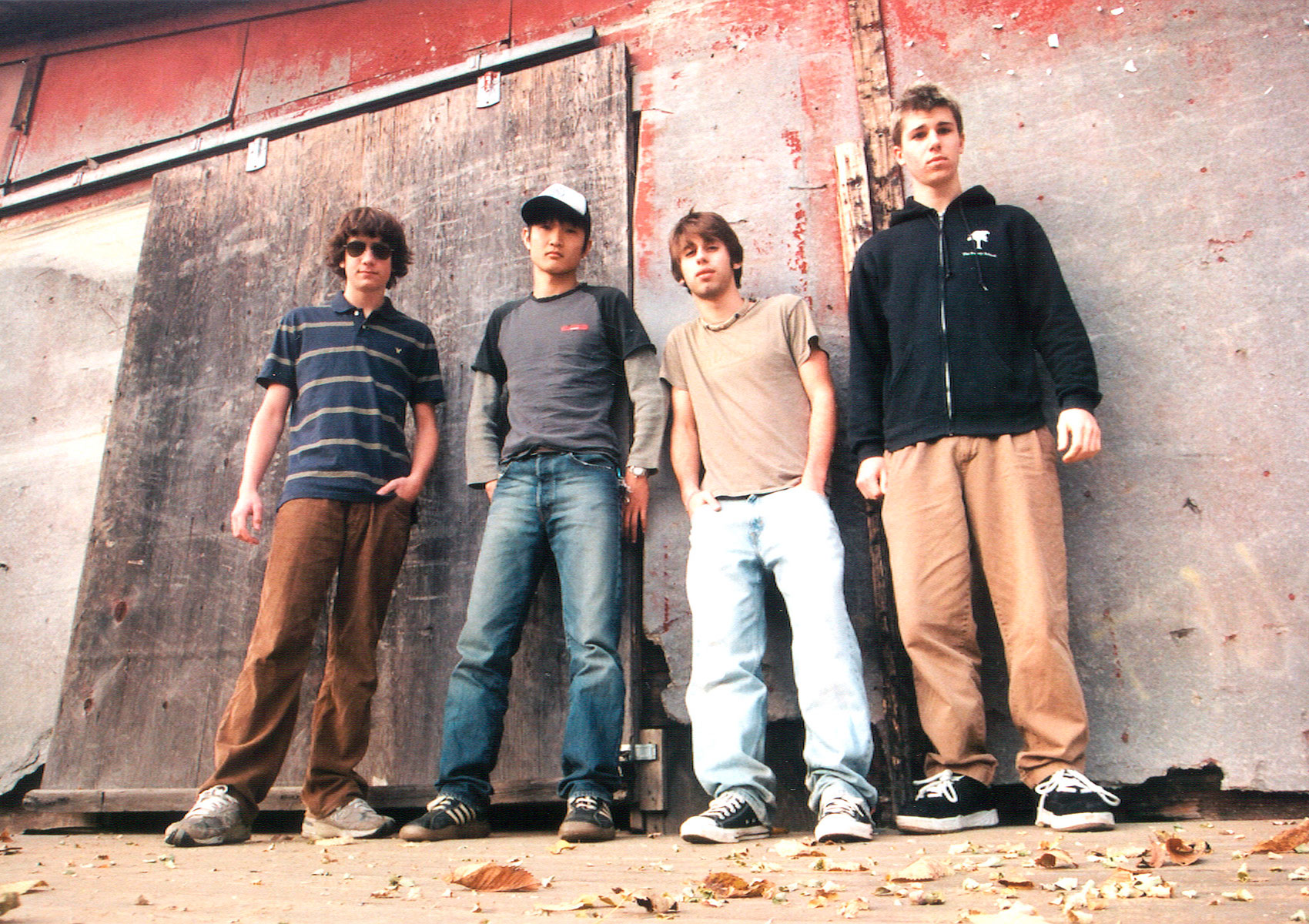 Contact: Richard Hood | richardblakehood [at] gmail soundcloud.com/flowte